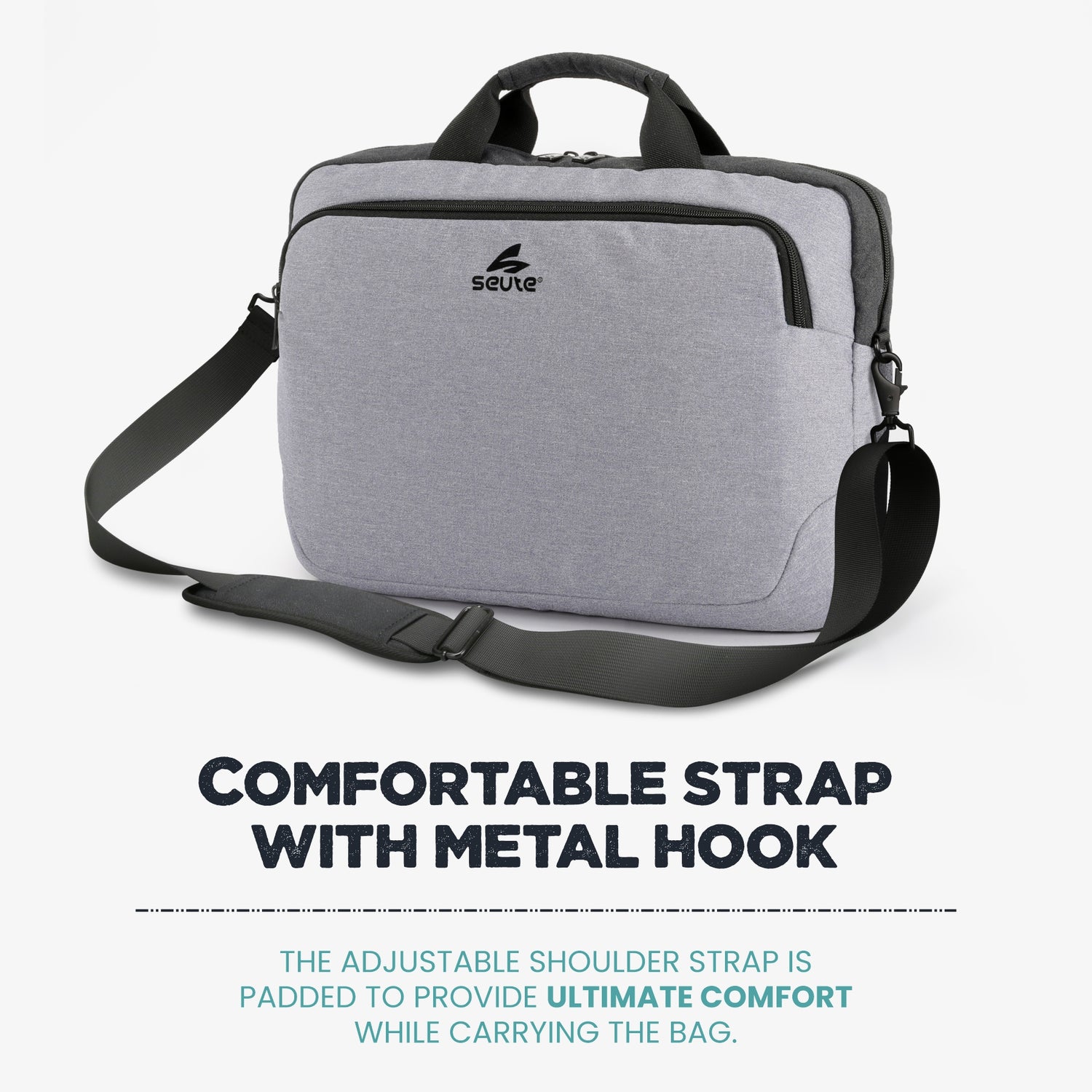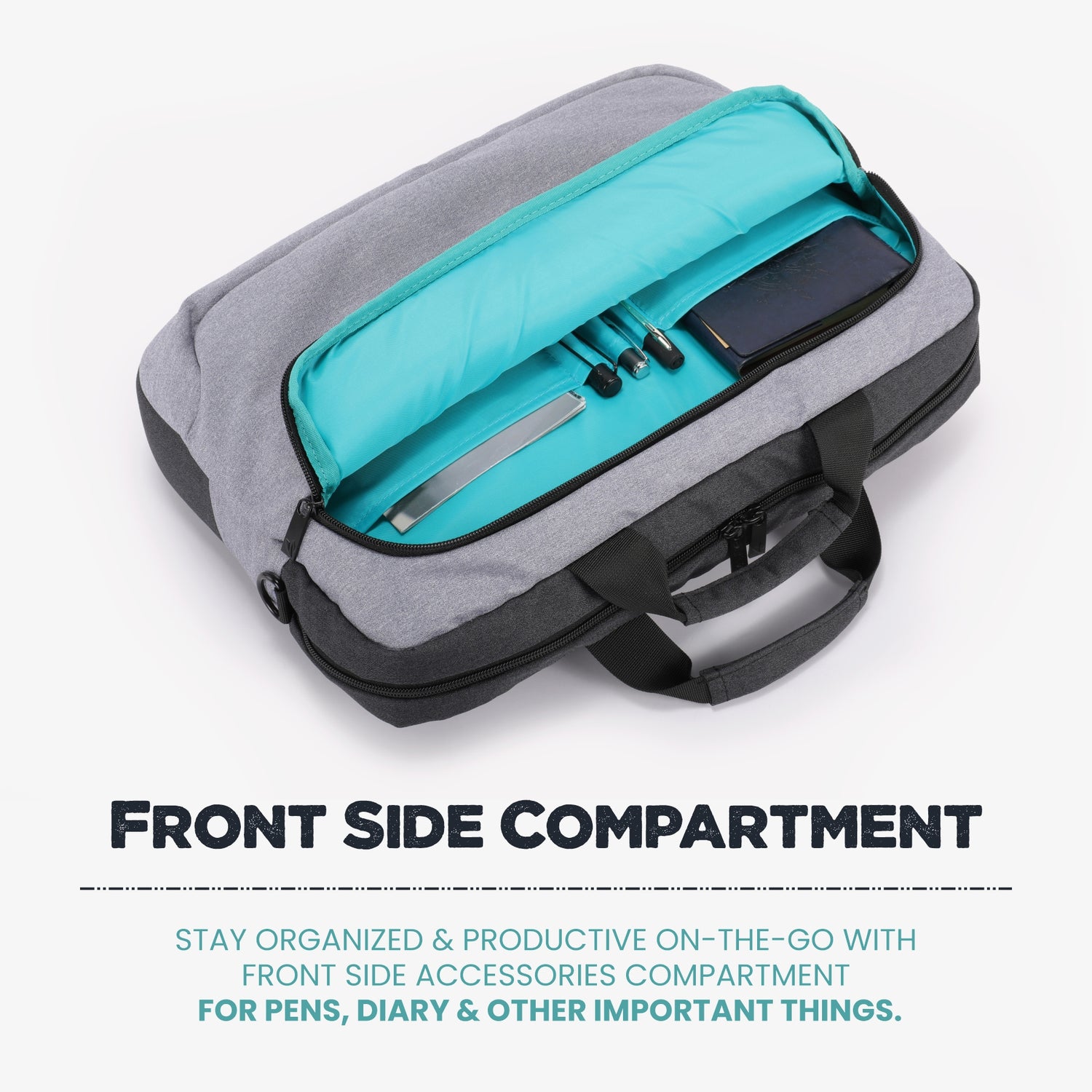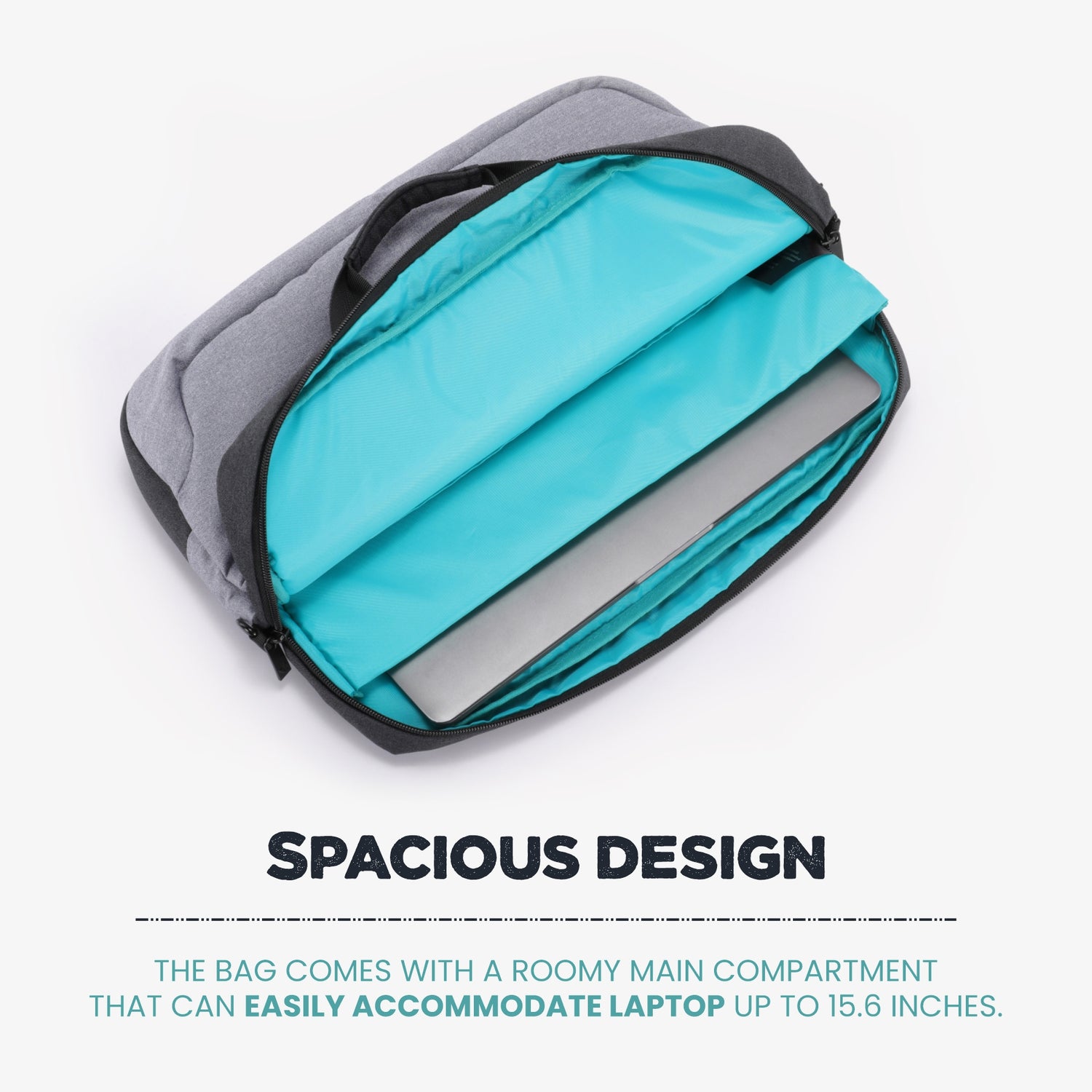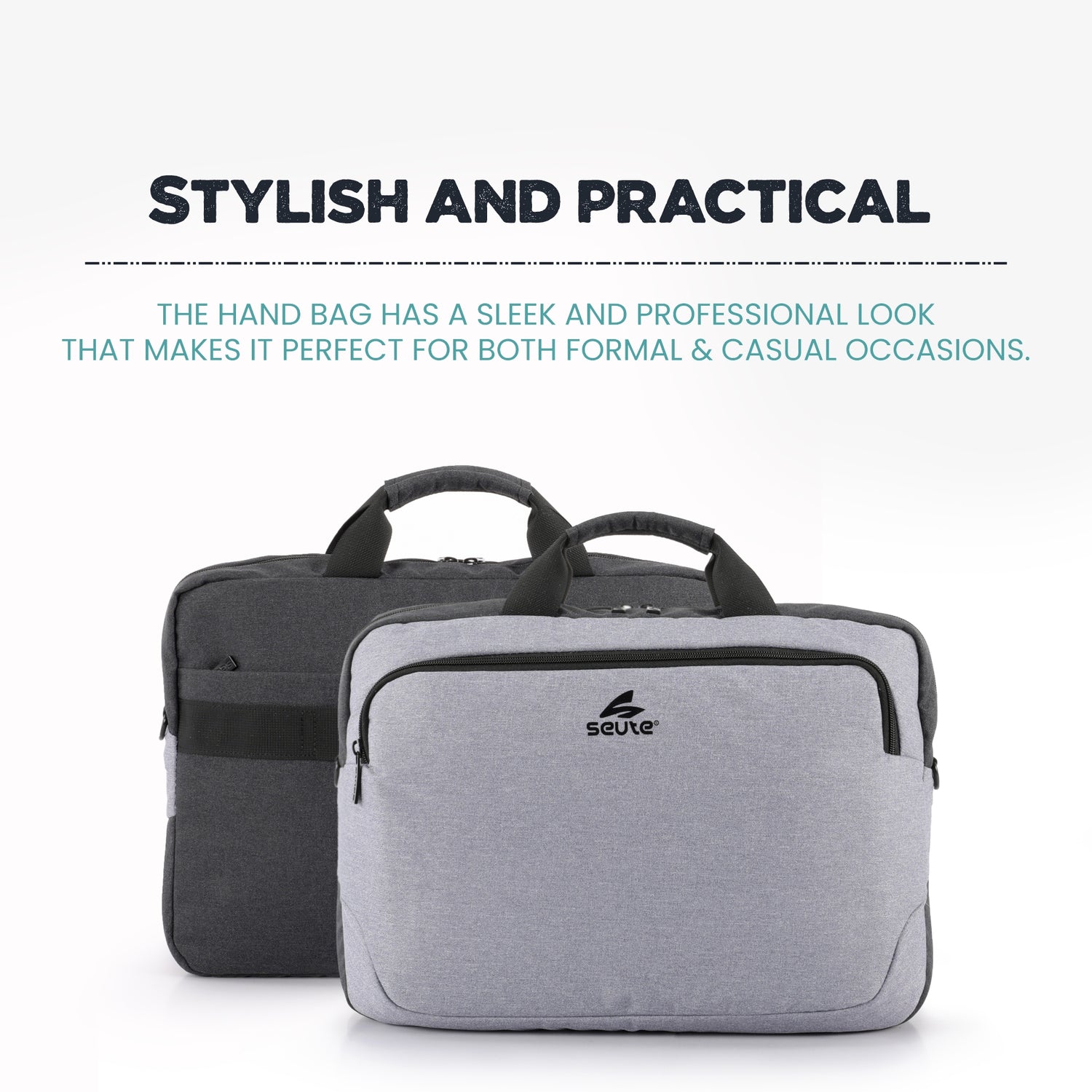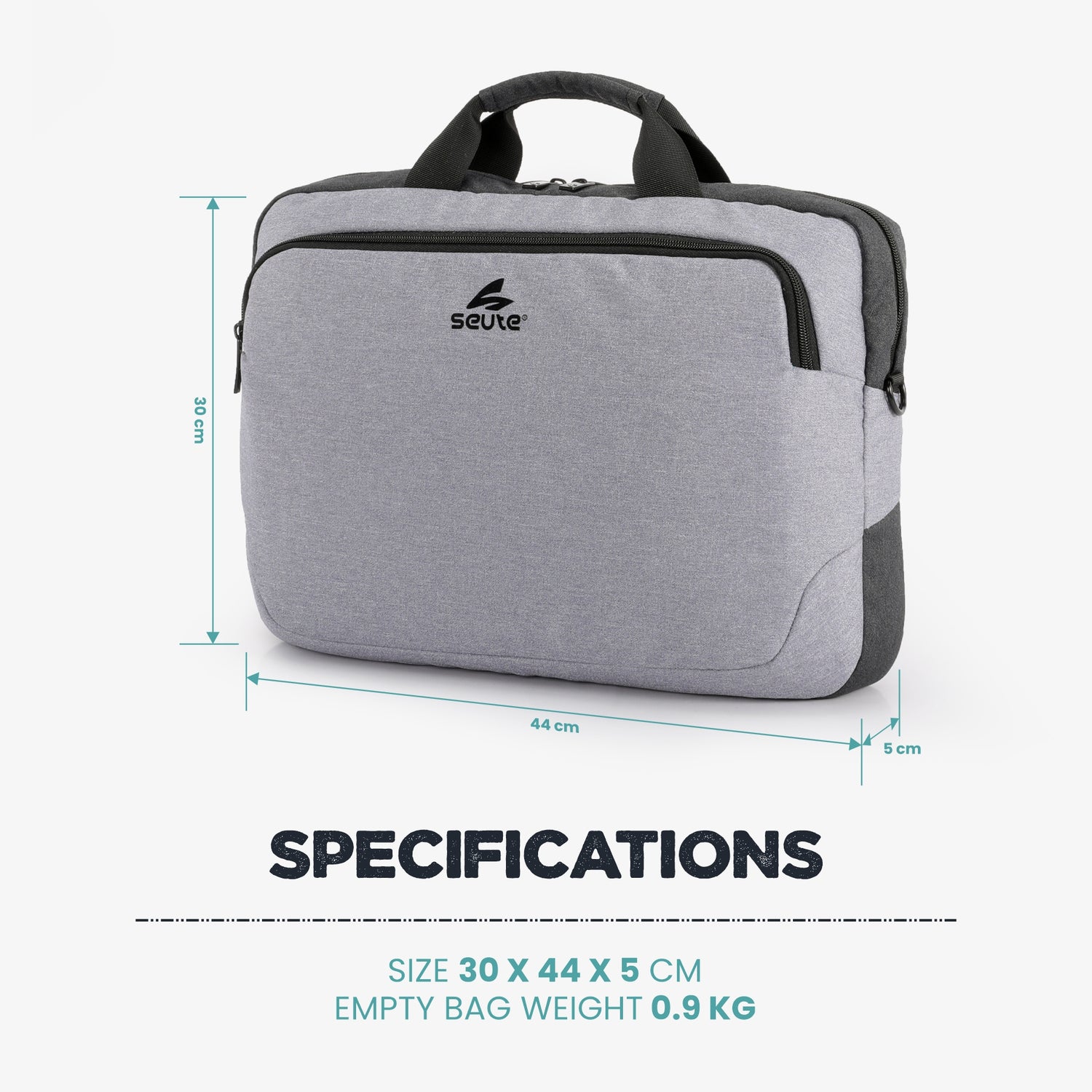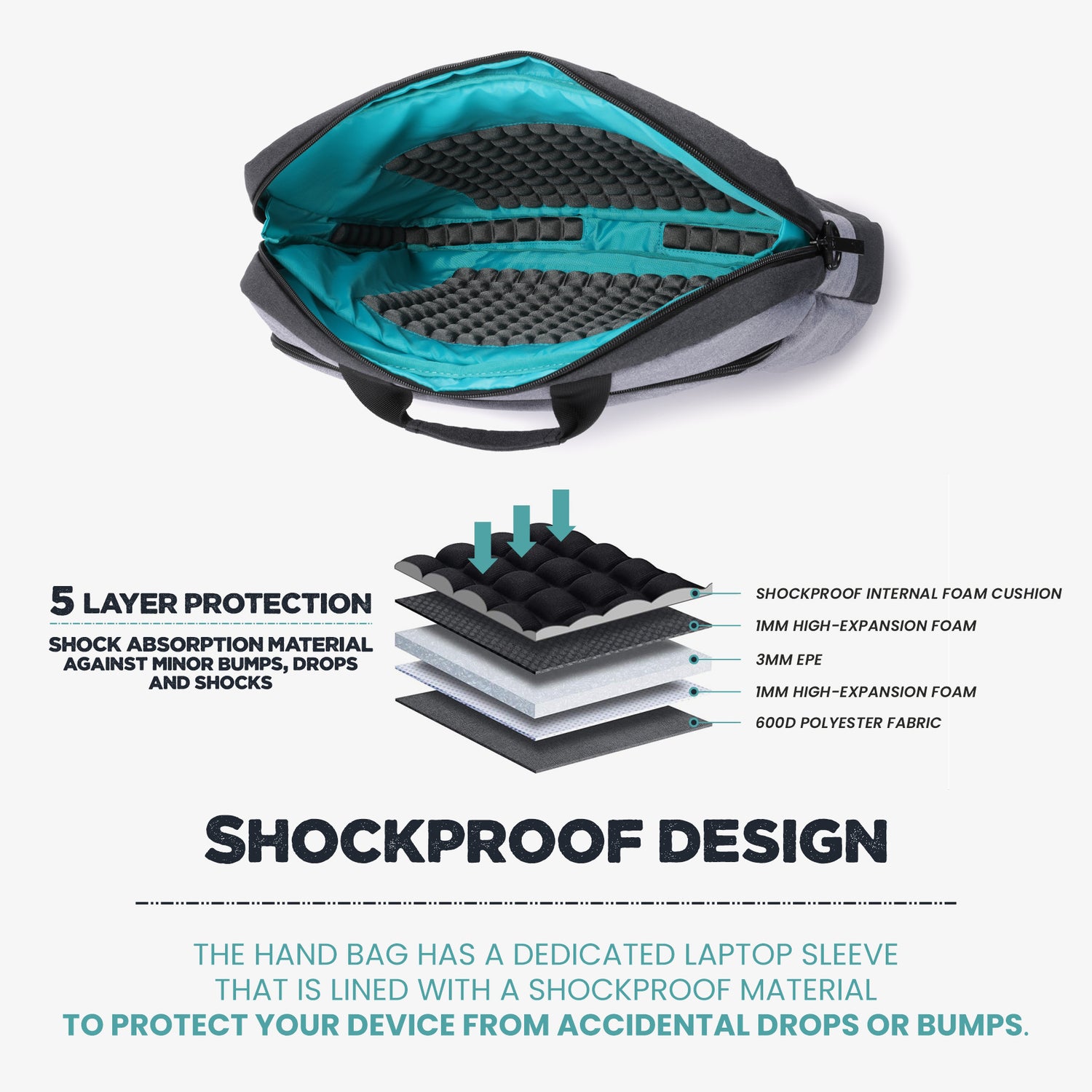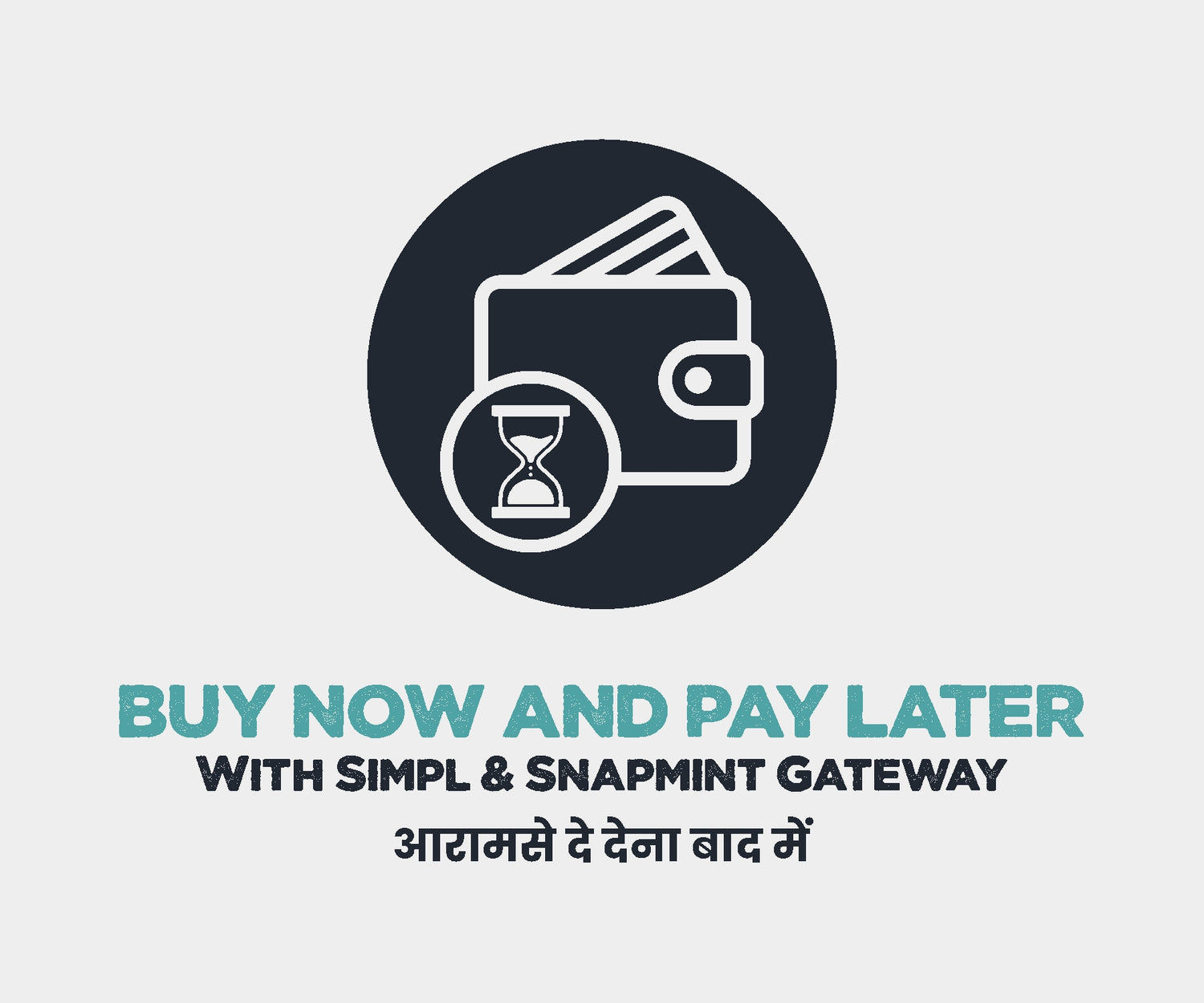 Frequently Asked Questions
What size laptop can fit in the handbag?
The laptop handbag is designed to fit laptops up to 15.6 inches in size.
Is the handbag water-resistant?
No it not water resistant, its water repellent.
Is there enough room for other accessories in the handbag?
Yes, the handbag has multiple compartments and pockets to hold accessories such as chargers, cables, and mice.