Blogs — Rajasthan
Posted by MAYURESH MADAV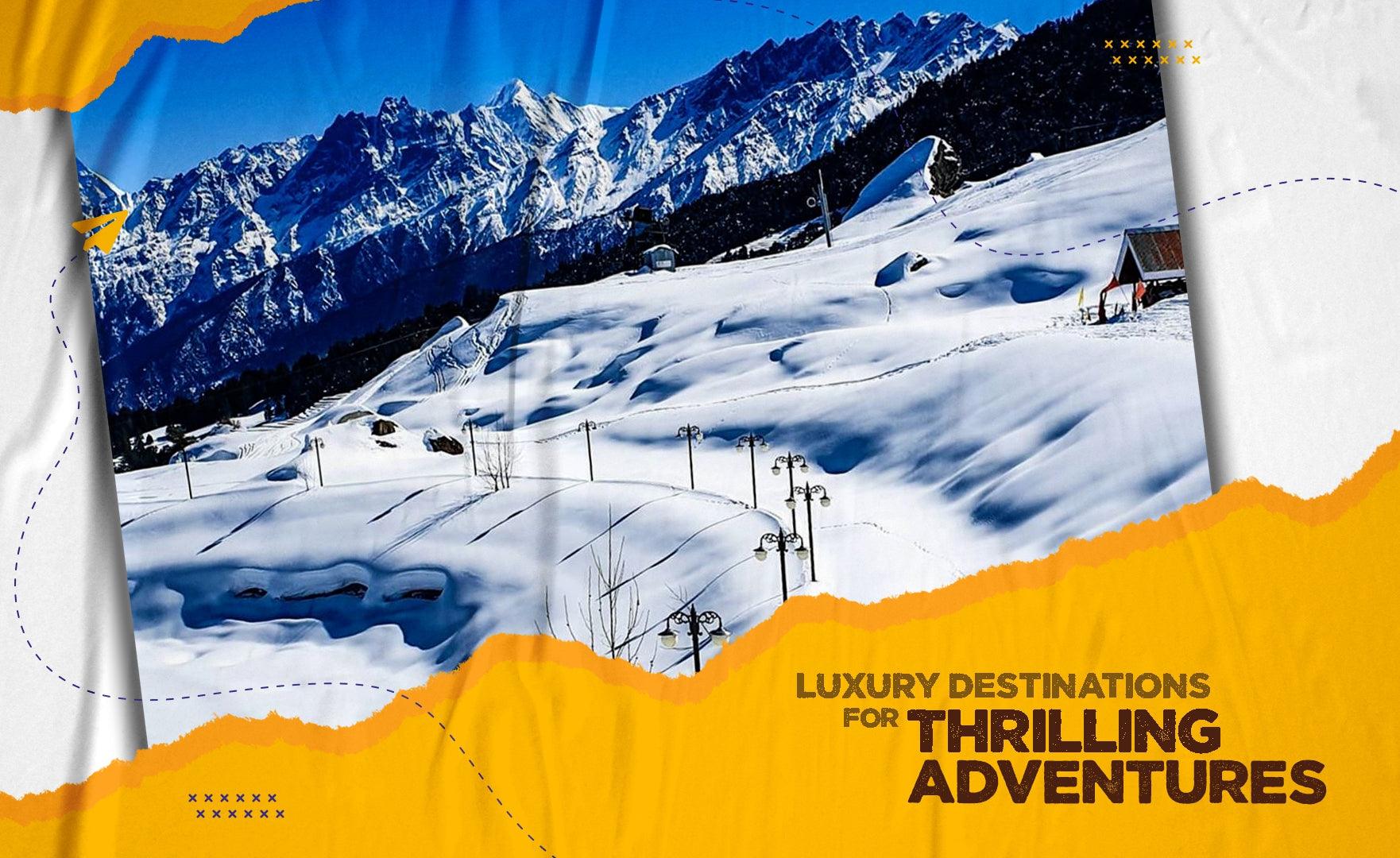 Looking for a thrilling adventure on your next luxury vacation? Check out these destinations that offer both luxury and adrenaline-inducing activities:   Rishikesh, Uttarakhand: Rishikesh, located in the foothills of the Himalayas, is known as the adventure capital of India. The city offers a range of activities such as white-water rafting, bungee jumping, zip-lining, and kayaking. Luxury accommodations in Rishikesh include 5-star hotels, resorts, and villas. Jaipur, Rajasthan: Jaipur, the capital city of Rajasthan, is a popular destination for luxury travelers looking for adventure. The city offers hot air balloon rides over the forts and palaces, elephant safaris, and camping...
Posted by MAYURESH MADAV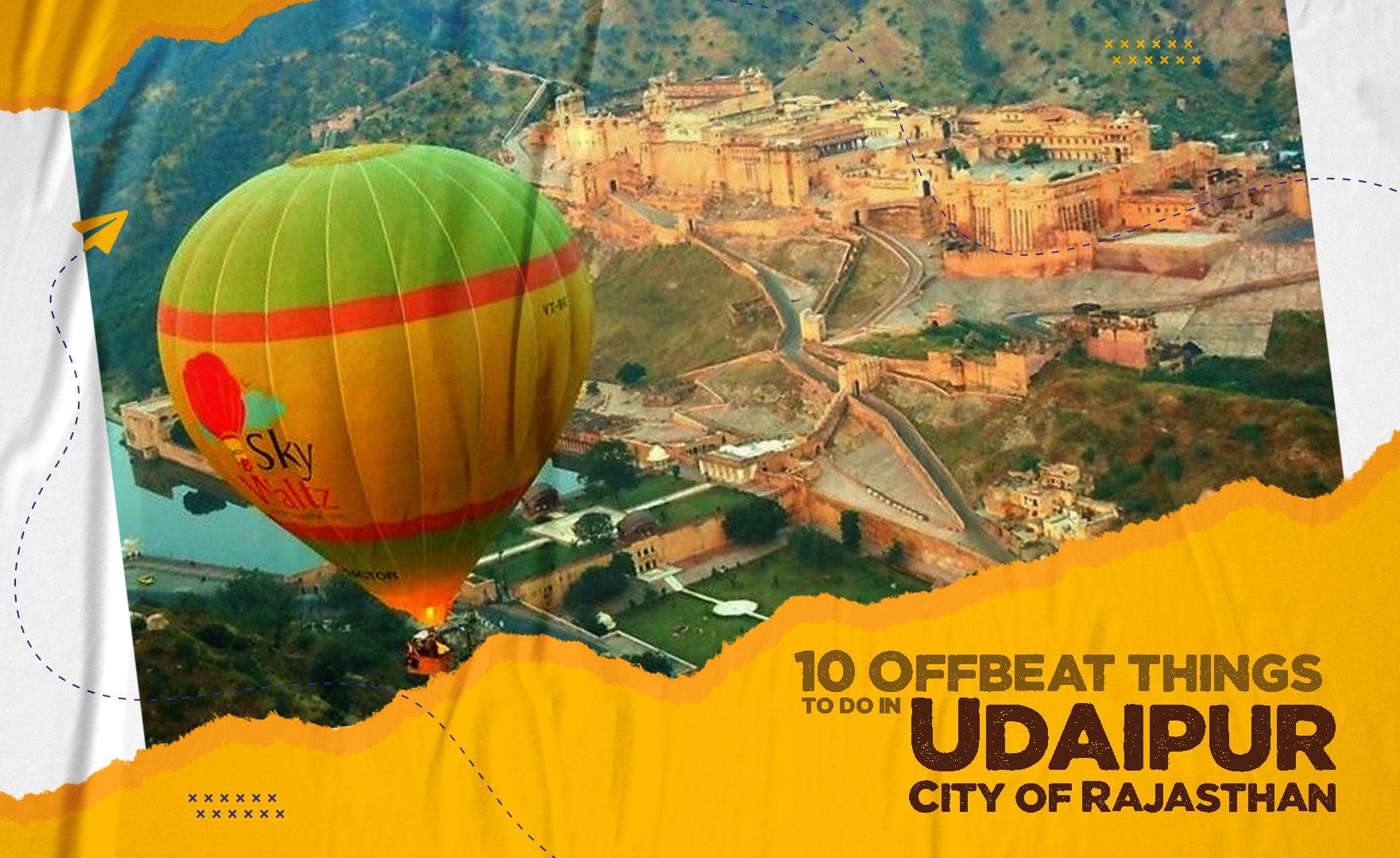 Udaipur, also known as the City of Lakes, is a beautiful city located in the state of Rajasthan in India. It is known for its rich history, culture, and stunning architecture. Apart from the popular tourist attractions, there are several offbeat things to do in Udaipur that are worth exploring. Here are 10 of them:   Take a Hot Air Balloon Ride- One of the most exhilarating things to do in Udaipur is to take a hot air balloon ride. You can enjoy breathtaking views of the city and its surroundings while floating in the sky.   Visit the Ahar...